Home
Thijssen Drilling Company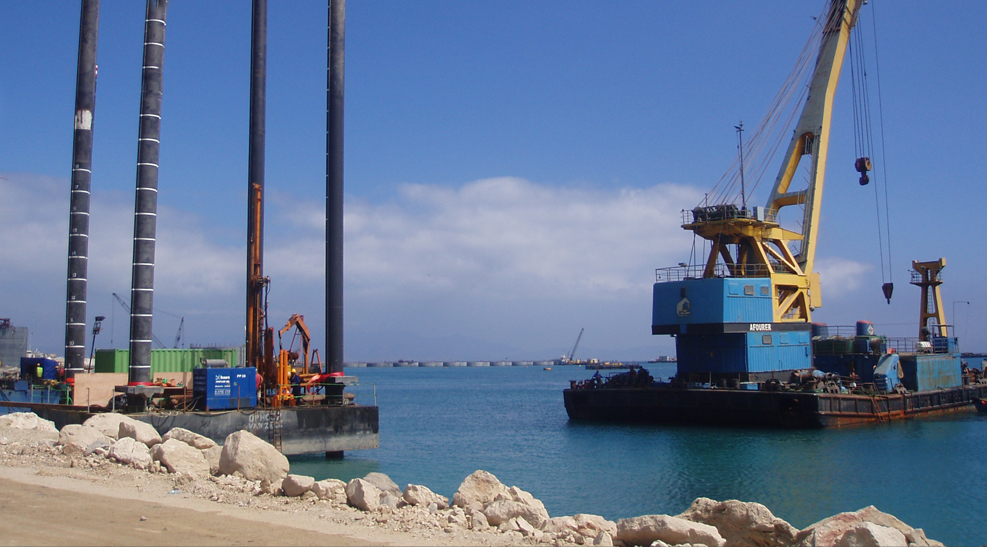 Thijssen Drilling Company BV. founded in 1989, is a dynamic, internationally oriented firm, based in the Netherlands. The company specializes in providing drilling services for a geological investigation and environmental projects.
In recent years Thijssen Drilling Company BV has operated in Africa, Asia, South and North America and throughout Europe. Clients have included local and regional authorities, oil and manufacturing companies, dredging firms, water supply companies and port authorities. In addition, Thijssen Drilling Company BV has carried out drilling works as contractor and subcontractor on numerous construction projects.
Supported by experienced staff with a wide range of drilling equipment at their disposal, the company takes pride in being able to respond to the most challenging of assignments, regardless of location.