Equipment
Thijssen Drilling Company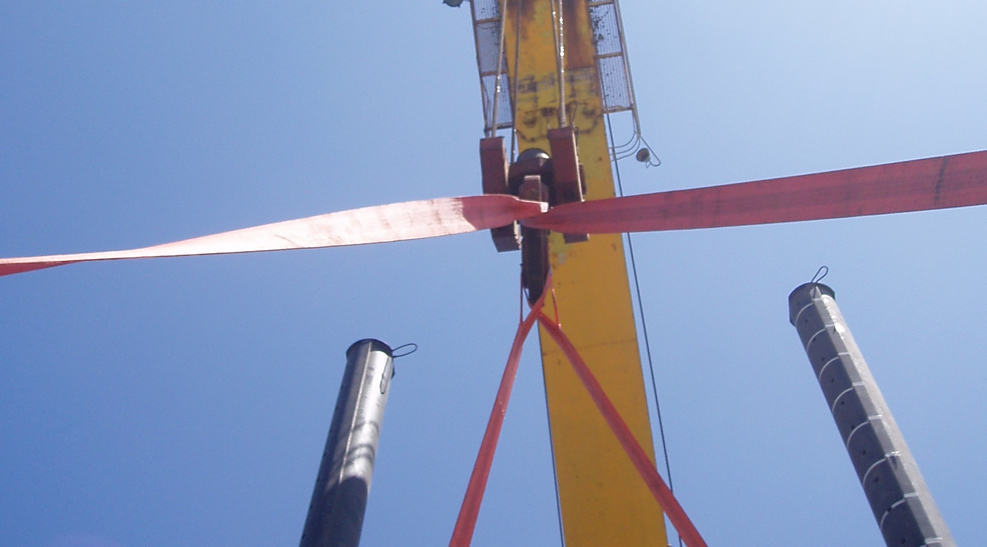 Our inventory of drilling equipment includes:
Nordmeyer DSB 1 and DSB II drilling rigs mounted on 6 x 6 trucks or on tracked vehicles capable of drilling 100mm – 800mm diameter (cased) bore holes.
Core drilling equipment on tracks or on skid up to 108mm core in liner or split, triple core barrel.
Smaller scale equipment tor auger drilling to limited depths.
Drilling equipment tor blasting operations.
Manual equipment tor limited depths.
Our own Jack-up 17 by 12 mtr spuds 30 mtr.