Drilling services
Thijssen Drilling Company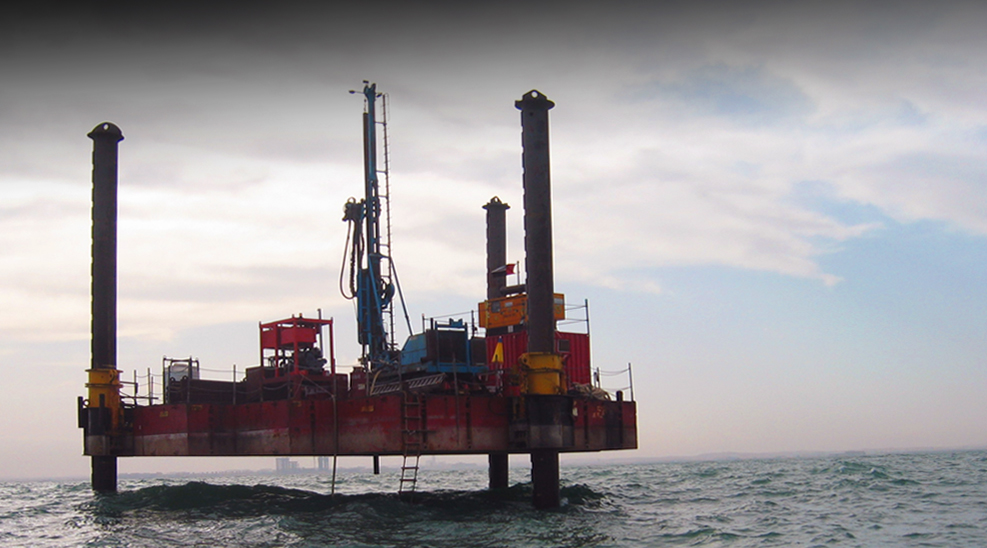 Geological investigation and Soil mechanics:
Onshore and offshore drilling for civel engineering contracts:
Percussion drilling.
Manual 60mm – 150mm.
Mechanical 178mm – 419mm.
Large diameter boreholes (maz diameter 1m.)
to a depth up to 500m.
Core drilling to a depth up to 500m.     
Soil testing:
Continues sampling.
Undisturbed sampling in various diameters.
Vane shear test.
SPT test.
Cone test.
Pressiometer test.
Permeability test.
Cone penetration test (mechanical or electrical).